Day #2 of the 3 days quote challenge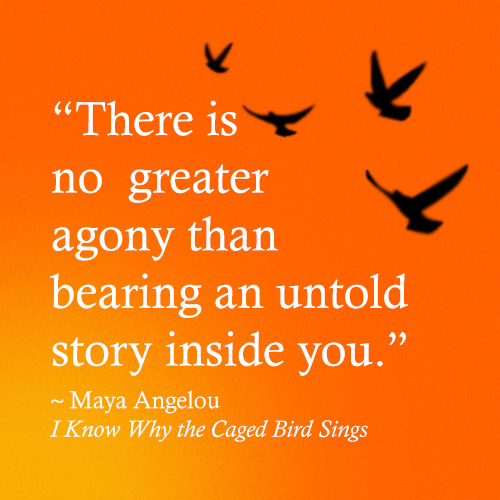 Never be afraid to tell your story because you can never tell the tremendous things it may do. The stories that we keep locked away might very well be the ones that will motivate or inspire people to turn their lives around.
Moreover, our untold stories are too much an agony to bear inside. Let us unleash them and share them with the world.
I'm no expert but I can tell my story is a post written by Nicky in which she shared the reason why she started her blog. See, we all have a story to share.
I'm writing mine….how about you?
What's your story?
Nominees
Here are my 3 nominees for today:
Nominees, you are under no obligation to accept this challenge. But if you do I would be happy….
#oneloVe…Dehan